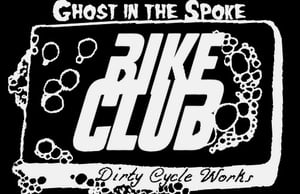 $

1.50 - On Sale
All proceeds go to fundraising for an adventurer's hostel, a real Bike Club.
"The things you own end up owning you. It's only after you lose everything that you're free to do anything."
― Chuck Palahniuk, Fight Club
LET ME MAKE YOU FREE, MINIONS!!!!!!!!!!
Join us now. Represent with our stickers!
1st rule of Bike Club is you DO NOT talk about Bike Club.
These are 4.25 x 2.75in (about the size of a wallet) and they are weather/waterproof.
Free shipping anywhere in the USA!
3.00 shipping worldwide but I will include an additional sticker on worldwide orders to compensate cost.